Finding a reliable and affordable roofing contractor can be a little tricky, but don't worry! We have some helpful tips to guide you in your search. By following these tips, you can find the right contractor for your roofing needs.
First, ask your family, friends, and neighbors for recommendations. They may have worked with trustworthy roofing contractors in the past and can share their experiences. Hearing positive feedback from people you trust can give you confidence in your decision.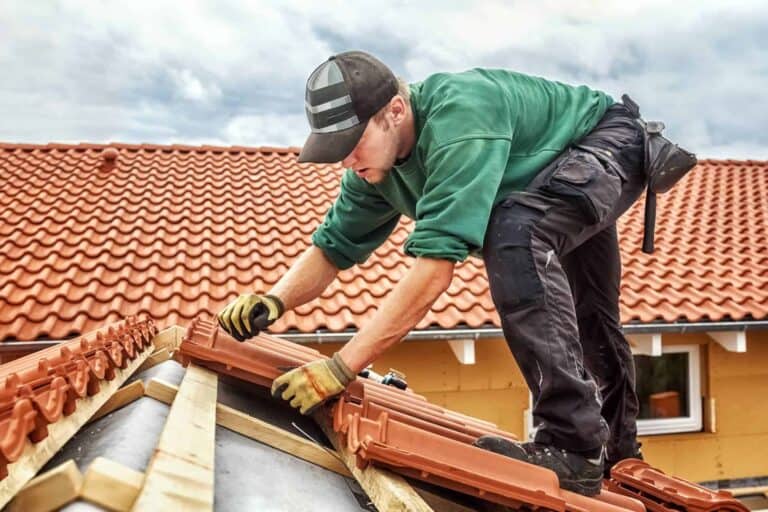 Next, do some research online. Look for roofing contractors in your area and read reviews from their previous customers. Pay attention to both positive and negative reviews to get a balanced perspective. This will help you gauge their reliability and quality of work.
Once you have a list of potential contractors, contact them and ask for estimates. An estimate is an approximate cost of the roofing project. Compare the estimates you receive to find a contractor who offers affordable pricing. However, remember that the cheapest option is not always the best. Consider the contractor's reputation and experience along with the cost.
It's important to choose a contractor who is licensed and insured. A license shows that they have met the necessary requirements and regulations to work as a professional contractor. Insurance protects you and the contractor in case of any accidents or damages during the project.
Don't be afraid to ask questions. When you speak with the contractors, ask about their experience, the materials they use, and the timeline for completing the project. A reliable roofing contractor in Pembroke Pines will be happy to answer your questions and provide all the necessary information.
Finally, before making your decision, get everything in writing. Having everything documented will ensure that both parties are on the same page. In conclusion, finding a reliable and affordable roofing contractor requires some research and effort. Seek recommendations, read reviews, compare estimates, and ask questions. Choose a licensed and insured contractor and make sure to have a written contract. By following these tips, you'll be on your way to finding the right contractor for your roofing needs.